I have to admit it, I was a HUGE fan of American Idol. I have watched since season one and I have loved almost every season. I was so sad that it ended this season, it was truly a show we could watch with the kids that was good and wholesome entertainment. Over the years I have had a few favourite performances. I am trying to recall which of them over the years made an impact on me.
1. Pia Toscano was one of my favourites on American Idol. She sang,
I'll stand by you
, and the fact she is easy on the eyes never hurts at all.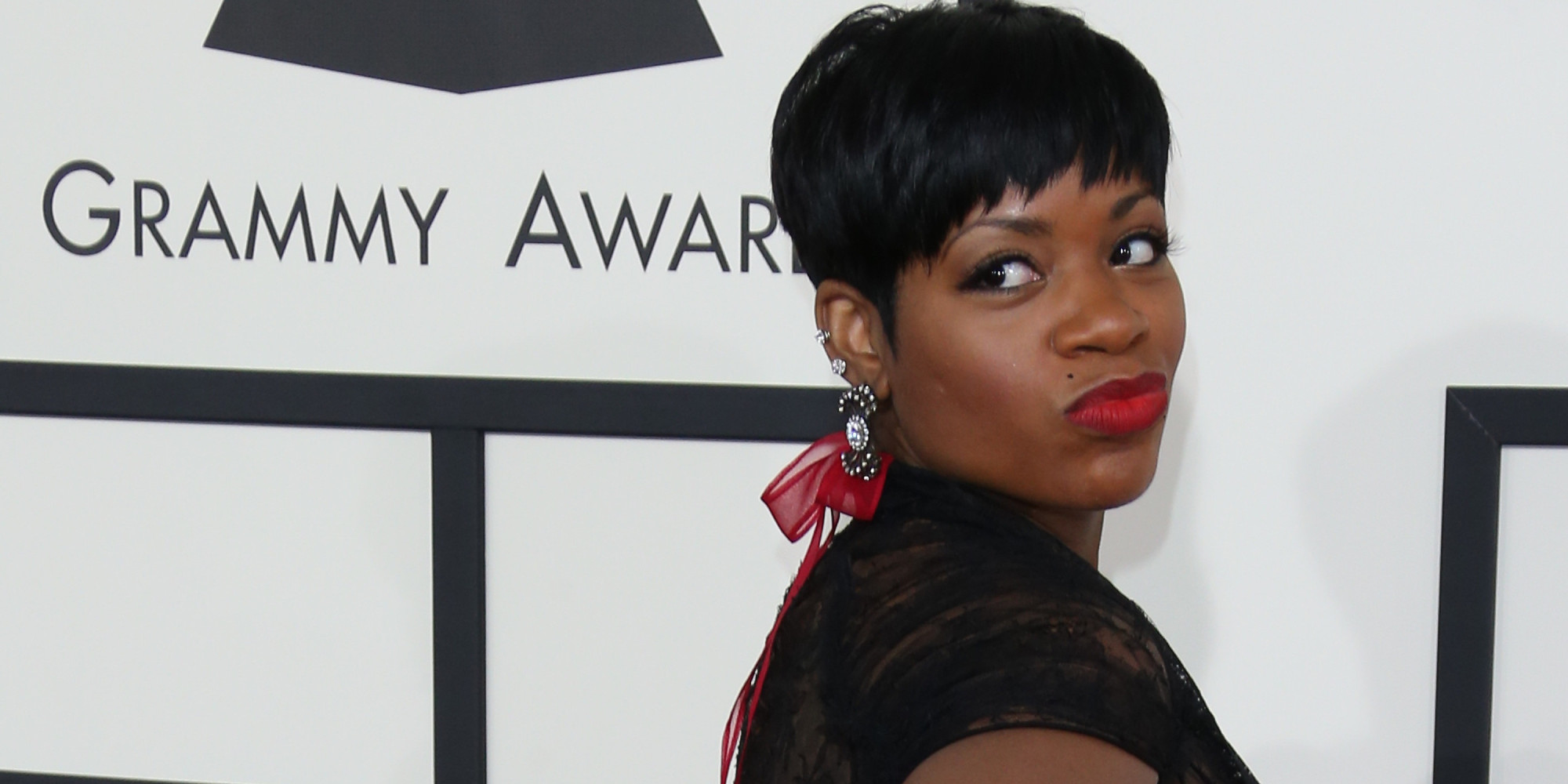 2. Fantasia sang "
Summertime
" and killed it.
3. Clay Aiken singing "
Bridge over troubled Water
".
4. I have had a crush on Kelly Clarkson since the first time I heard her audition on Idol. I could put all of her performances as favourites and make this entire post about her but I restrained myself. Here is just one of my faves. "
Without you
".
5. Adam Lambert .
Mad World
.
6. Chris Daughtry.
I walk the Line.
7. Crystal Bowersox.
Midnight Train to Georgia
Crystal gave a better performance in my opinion of "Come Together" - but I prefer Midnight Train to Georgia.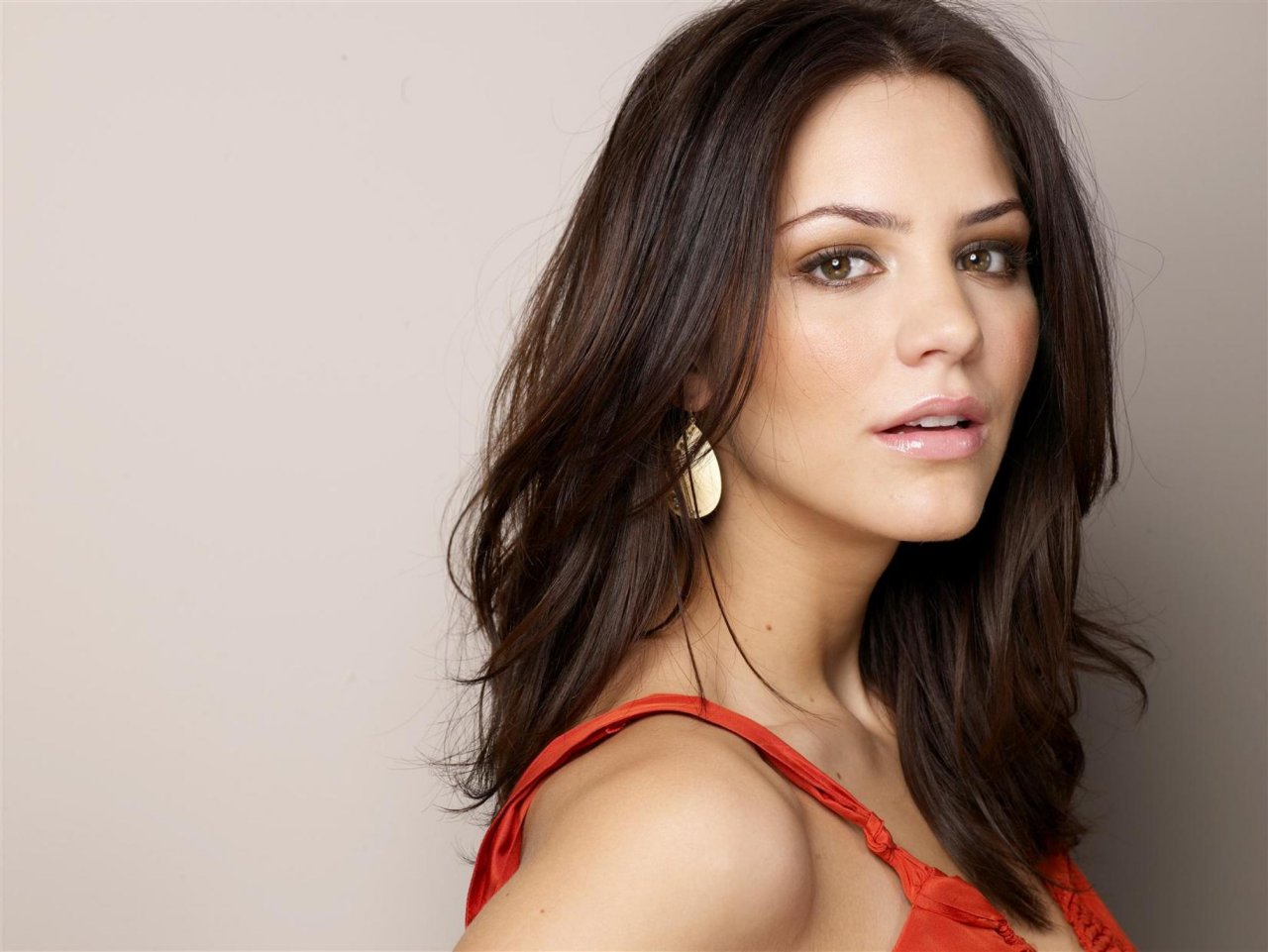 8. Katherine McPhee.
All of Katherine's performances were good. Black Horse and a cherry tree was great, but I think "
Somewhere over the Rainbow
" was a bigger fan favourite. Oh, and she is hot.
9. David Cook.
Eleanor Rigby
10. David Archuleta.
Imagine
11. Dalton Rapponi "
Sounds of Silence
"
Dalton was my favourite of this last season and I was disappointed he finished third.
12. Trent Harmon
"Chandelier"
I was not a fan of Trent - who won this season - until he sang this song.
13. Lee DeWyze
"Hallelujah"
This is one of my favourite songs.